Welcome to Kings Cannabis

Kings Cannabis is a OLCC licensed recreational producer and wholesaler of cannabis based out of Eugene, Oregon.
We specialize in cultivating rare, exotic and designer strains.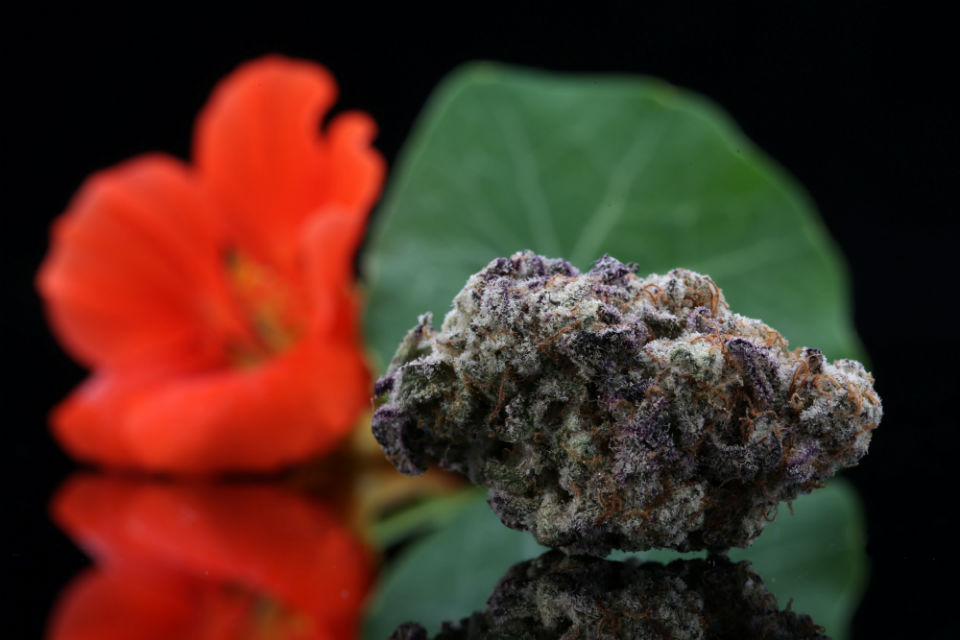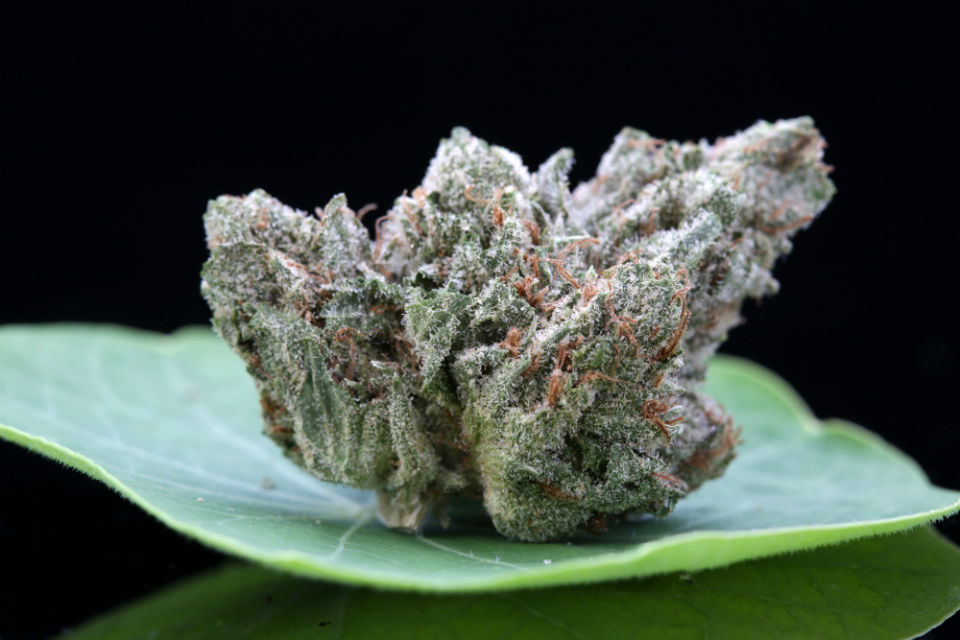 Kings Cannabis is strictly organic. We are proudly pesticide free. We use no-till soil beds and we use organic top dresses and teas. Our flower is hand watered, hand trimmed and jar cured to preserve and develop terpene profiles.